About the Author:
Linda Fodrini-Johnson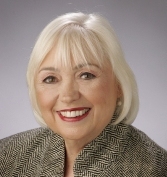 , a licensed Family Therapist and Professional Certified Care Manager for over 30 years, is the Founder of Eldercare Services in Walnut Creek, California. Eldercare Services is a full-service care agency serving the San Francisco Bay Area providing Care Management, Home Care, advocacy, counseling, support groups and education since 1989.
About the Book: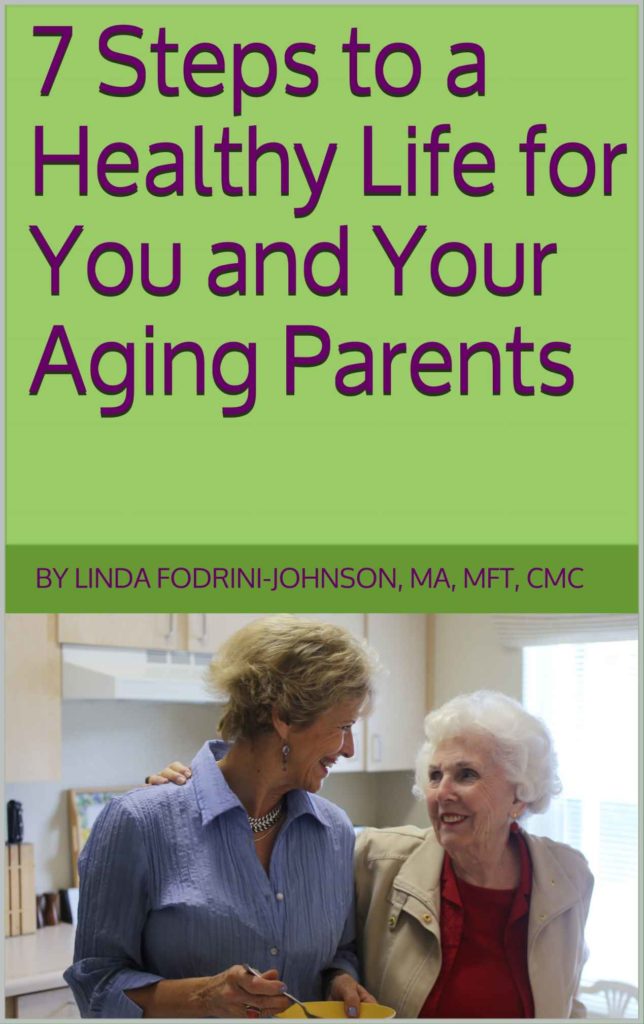 As adult children caring for our parents, we may not be able to reverse the inevitable end-of-life issues our parents are facing, but we can prepare ourselves with information ahead of time so there are fewer surprises.
Dealing with the emotional challenges in a healthy way can help us avoid losing the things in our lives that bring us joy, give us purpose, and keep us connected to those we care about most. You can attempt to avoid becoming exhausted physically and emotionally by planning well and prioritizing yourself, as well as the needs of others.
In this book, we will provide you with the information you need in order to prepare for and effectively manage potential crises and demands.
Topics Include:
Introduction
Establish Connection through Honest Conversation
Assemble Your Team
Protect "Your" Health
Maintain Positive Mental Health
Use Mindfulness to Create and Sustain Balance
Maintaining Your Gains
Family Conflicts
When the Sun Sets
Resources
Buy the Book on Amazon:
To subscribe to Eldercare Services monthly newsletter for more great information written by Linda, enter your name and email address on the bottom of this page. We will not sell, rent or spam your email address.