Hospice Care for End of Life
End of life care can be the best of care and give your loved one the dignity and respect they deserve. Approaching the end of life can be difficult for all of us because we don't want to lose that person we love. In order to secure them the highest quality of care we need to do the following:
Break through our denial and listen to medical advice to bring in the Hospice Team.  Remember in most cases this is entirely covered by Medicare and provides high-level medical oversight in your home or other retirement settings to manage pain and increase the quality of life.
Call at least two or three different Hospice companies – they differ, and you should be comfortable with the values and philosophy as well as the reputation of the company you choose.
Use skilled caregivers to support the 24/7 care that might be necessary.  At Eldercare Services all of our caregivers are trained on how to work with hospice and a client nearing the end of life.
Hospice provides a little respite but not daily care.   As a family, you need to have a backup. Finding a company that is licensed in California (Home Care Organization License) as well as one who has met the Joint Commission Certification will help assure you have found the best care possible. Eldercare meets this criteria and has been providing such care since 1989.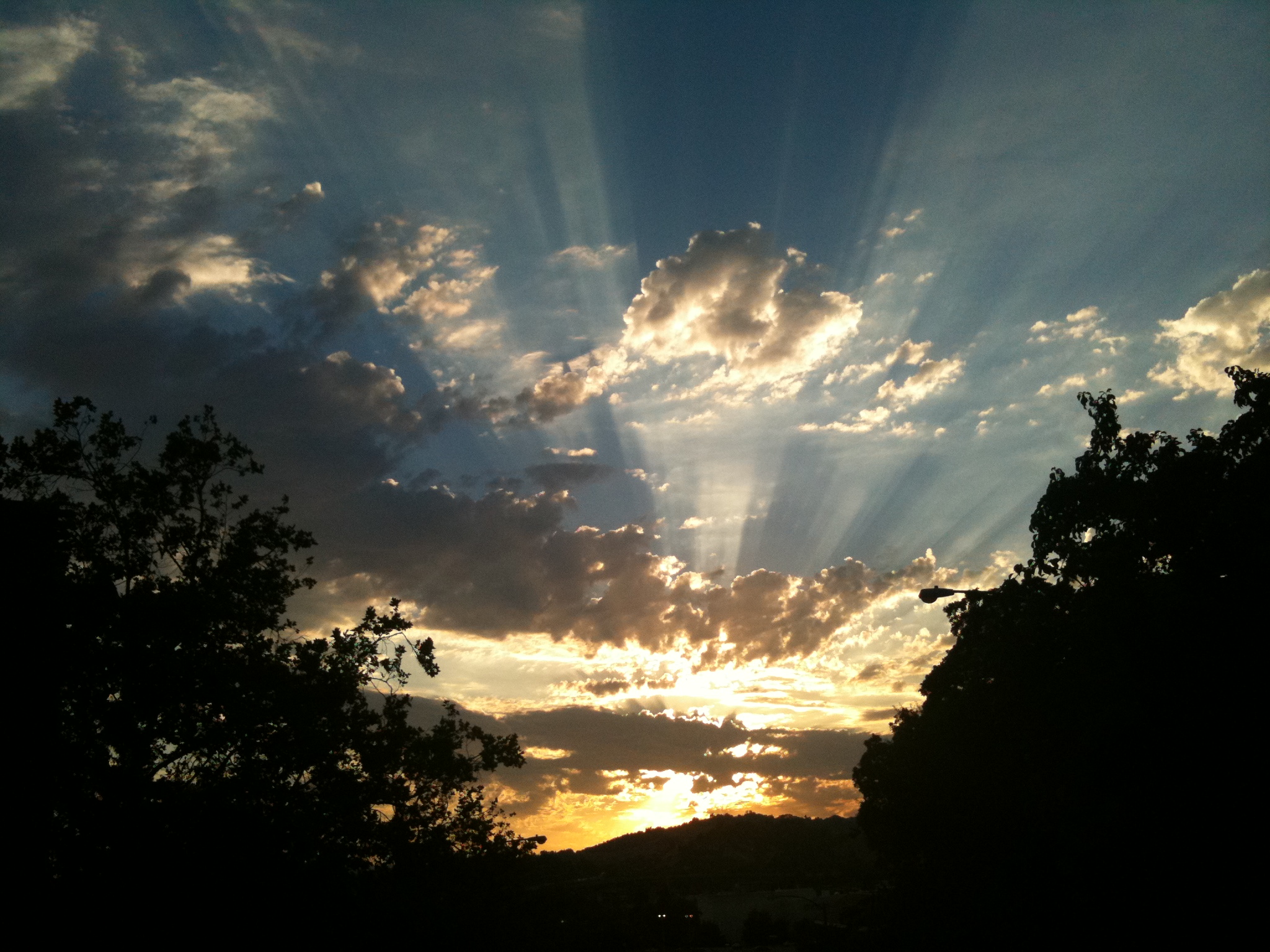 Families often wait too long to bring in hospice care – hoping for a different outcome.   Waiting can mean more unnecessary hospitalization, more pain, and discomfort – Hospice is about compassion, pain management and the highest quality of life possible with a focus on making the environment pleasing and peaceful.
Eldercare Services' caregivers have said being with one at the end of life is rewarding and gives their lives meaning and purpose.   To gently shepherd one from this life to the next with grace and kindness is a gift with two receivers.  It is our honor to be there for your family member and you at this challenging time.