Our Aging Nation – 2020
October 22, 2020 @ 9:00 am

-

1:00 pm
Powerpoints (click link to download):
Aging Nation Virtual Webinar 2020 Presentation
---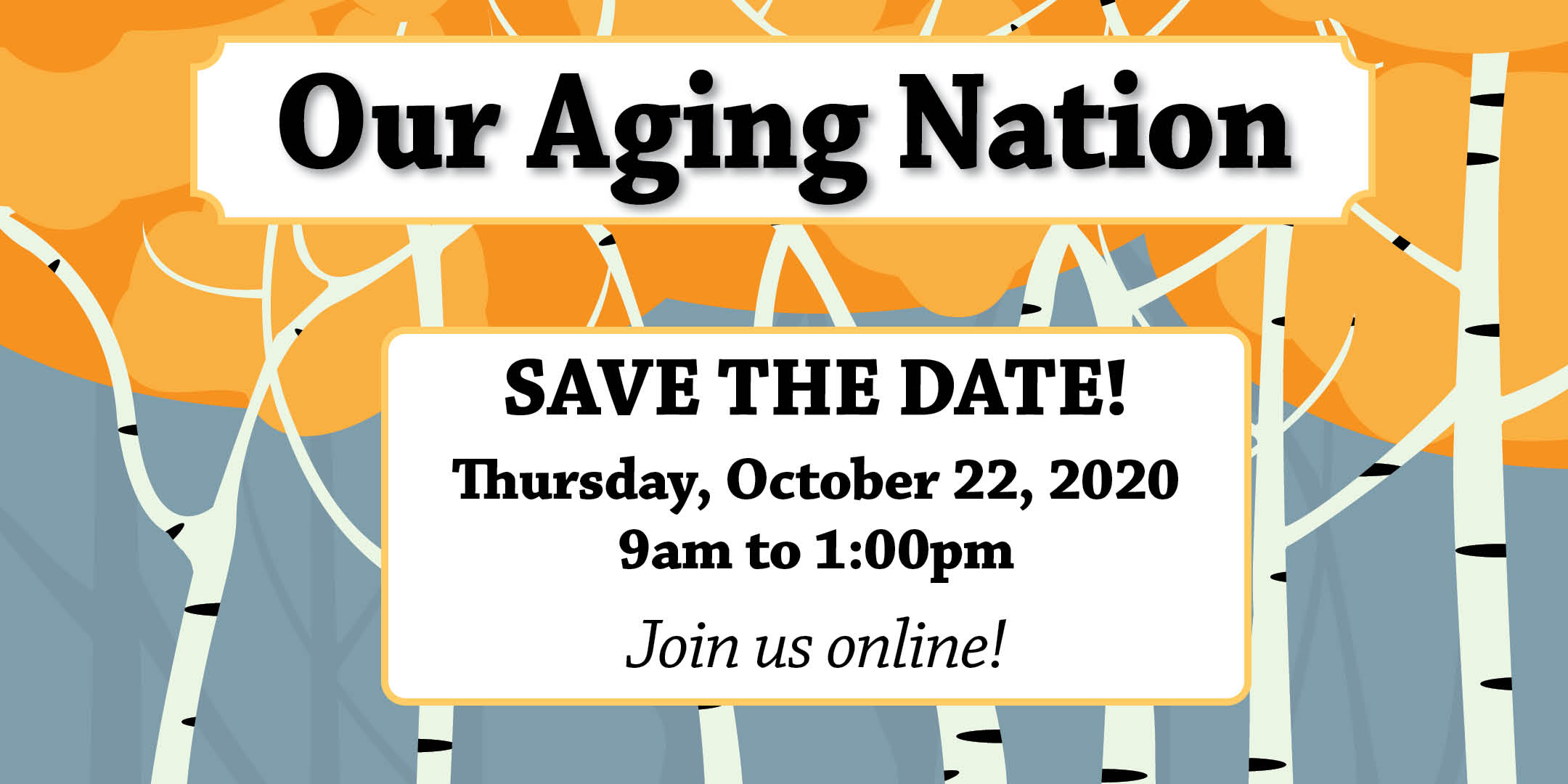 ---
Speakers: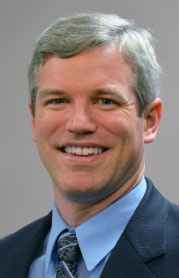 Brian O'Toole
Brian O'Toole's practice emphasizes Estate Planning, Elder Law, Medi-Cal Eligibility, Long-Term Care Planning, Trust Administration, and Probate Administration.  In addition to creating wills and trusts, administering trusts, and navigating probate court, he is particularly experienced in creating strategies to protect assets from the overwhelming costs associated with skilled nursing home care.
Brian attended the University of California at Davis and completed his undergraduate work in 1999, receiving a Bachelor of Science in Genetics and a Bachelor of Arts in Philosophy.  From 2001 to 2003 Brian served in the Peace Corps as a health adviser in The Gambia, West Africa.  He received his J.D. from the University of California, Hastings College of the Law.
Brian is a member of the National Academy of Elder Law Attorneys, has created and presented continuing education courses for attorneys in estate planning and elder law at the University of Pacific McGeorge School of Law, and often provides informational seminars for various organizations, including Eldercare Services and local schools.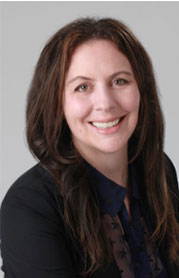 Dr. Nicolle Ionascu
Dr. Nicolle Ionascu is a UCSF trained clinical neuropsychologist  with over 15 years of experience in neuropsychological evaluation, diagnosis, and treatment of patients with developmental, age, and trauma related neuro-cognitive challenges.
She is the staff neuropsychologist in the Department of Neurology and Neurosurgery at UCSF Benioff Children's Hospital Oakland.  Previously she was staff neuropsychologist at Presbyterian Hospital's Rehabilitation Center and Carolinas Center for Development and Rehabilitation in Charlotte N.C.  She began her neuropsychology career at San Francisco General Hospital and Veteran's Affairs Medical Center in San Francisco.
Dr. Ionascu is a Co-founder of Eysz Inc. (a company dedicated to non-intrusive seizure detection), a Medical Advisory Board member for of SimpleTherapy Inc. (a company dedicated to alternative approaches to pain management), and an affiliate neuropsychologist for the Federal Aviation Administration (FAA) performing evaluations of Pilot and Air Traffic Controller cognitive and behavioral fitness.  She is a Qualified Medical Evaluator with 10 locations throughout California and has conducted dozens of Independent Medical / Expert Witness evaluations.
Dr. Ionascu taught undergraduate and graduate psychology courses at Queens University and Argosy University.  She co-authored numerous medical journal as well as magazine articles in the areas of neuropsychology and child development.  Additionally she is a research neuropsychologist in clinical trials of rare developmental cognitive diseases.  She obtained her undergraduate degree at U.C. Berkeley and her doctoral degree at the Wright Institute in Berkeley Ca.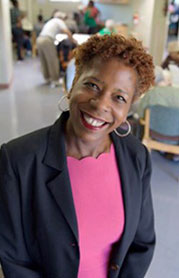 Micheal Pope
Micheal Pope joined ASEB in 1997. She served as Program Director and Director of Development before becoming Executive Director in 2008. With a Bachelor's degree in Marketing from New Hampshire College and course work in City Planning and Urban Affairs at Boston University, Micheal has more than 20 years' experience in health care management, with an emphasis in marketing. She is a board member of the California Culture Change Coalition Steering Council and a past member of the Long Term Care Steering Committee and the Service Review Advisory Committee/East Bay Paratransit. She has served on the board of Ombudsman, Inc., Alameda, and is the past-president of the Board of the Contra Costa Child Care Council. In addition to her work at ASEB, she is Lay Leader at the Concord United Methodist Church. She also provides counseling and support to youth in foster care programs.
Micheal believes that everyone must contribute if change is to come about. Serving on the board and staff of ASEB is one of the greatest highlights of her life, an honor that brings meaning to her every day. Her two children, Milton and Jade, provide her with laughter, joy and growth from within. They are the source of her energy.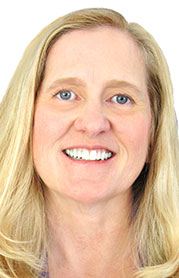 Viki Kind
Viki Kind is a clinical bioethicist, award winning author, and professional speaker. Her book, The Caregiver's Path to Compassionate Decision Making: Making Choices For Those Who Can't, guides families and professionals who are making decisions for those who have lost capacity. Viki is known as "The People's Bioethicist," because she is a rare individual who bridges two worlds, that of the health care professional and of the family struggling to make the right decisions.
Viki spends much of her time speaking at conferences out in the community teaching patients and family caregivers how to make better health, life and end-of-life decisions. She also lectures across the United States teaching professionals to have integrity, compassion and to improve care through better communication and ethical frameworks. She is an honorary board member of the Well Spouse Association and has been a caregiver for many years for six members of her family.