When a spouse or aging parents need to move to a more supportive senior housing environment, families are not always sure what would be best. That is why thousands of families have come to use our Professional Geriatric Care Managers (experienced and credential social workers, therapists, and nurses) to assist with that challenging decision.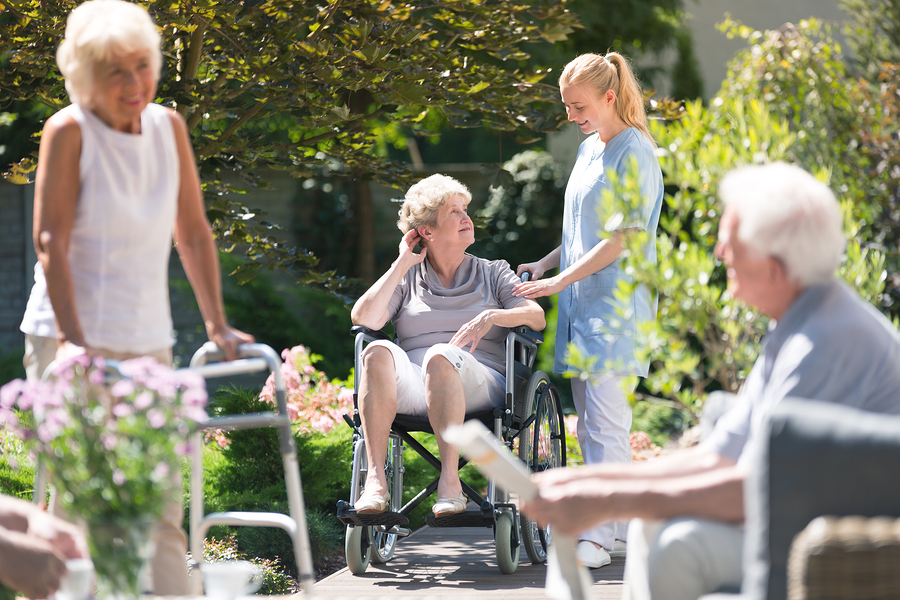 Families are often surprised when a Care Manager comes up with a plan of care that allows those who thought they had to move to continue to live in their own homes. Don't overlook this idea before moving.
What are the Options?
Independent Living but in a senior-friendly supportive community. Often there are transportation services, activities and exercise facilities. Rossmoor in Walnut Creek is one of those areas. These are for younger active older adults without progressive illnesses. You buy a home in these communities. Some are gated and have security.
Continuing Care Retirement Communities (CCRC). These are communities in which you purchase a plan for housing in all three or four levels of support from totally independent, assisted living, skilled care and often a "memory" care unit. Your buy-in could be from $500,000 to a million or more depending on location and amenities. Most will not take anyone with a progressive illness like MS or Parkinson's etc.
Senior Housing – Apartments for over 55. These are usually independent living, and some can be for low income through the HUD program.  Those for low income have long waiting lists. Others are on the open market – some might have activities or services again because they are for-profit this will vary.
Assisted Living – This is often a licensed facility – depending on the state. They often provide independent living for those with no immediate needs, but the majority of individuals need assistance with one or more activities, like medication management, or assistance with showering. Each community will have its own admission standards (many will take mild cognitive decline), but generally, they want individuals that are mobile or can use supportive equipment to navigate the facility. They often have a community fee around the cost of one month's rent. The average monthly rent is about $4,500 without services for a studio or 1 bedroom. Services are typically charged per activity – such as bathing, meds, escort services, pet care.
Memory Care – Is a licensed option and is considered assisted living as well. These units may be in a larger assisted living or free standing. The cost is much higher due to the ratio of caregivers to residents and the continuous activities they provide. There is often a community fee and the average cost in SF Bay Area starts around $8,000 a month.
Small Residential Care Homes – called different names in other states. In California, they were once called Board and Care homes. They are small homes usually licensed for six residents with two staff members to provide care. This is a good option for those who need a quieter environment or those whose mobility is limited – it often feels like a small family. Costs vary from location, but a good average is usually about $4,000 a month (this is generally inclusive of all needs. Sometimes professional care managers can get a discount on the first month's rent.
Skilled Nursing – Is usually not an option most individuals or families choose and is only a "best" option for those with specific medical needs. Most often this is in a shared room situation – some allow those who have long-term needs for this level of care to bring some of their own furniture. Costs are about $300 per day depending on the area of the country in which you or your family member lives.
Eldercare Services doesn't take any Referral Fees. There are businesses across the country called Placement Agencies that charge facilities over 100% of one month's rent to get you placed (these are not usually health care professionals but sales professionals). They are limited in the places they show you to those that will pay their fees. Our professional ethics prevent us from taking any referral fees.
A professional Care Manager will be working as your agent and perform an assessment and assist with finding the right place at the right time. Many times the care manager continues as the "adjustment counselor" and "advocate" – that choice is up to families.