San Francisco Bay Area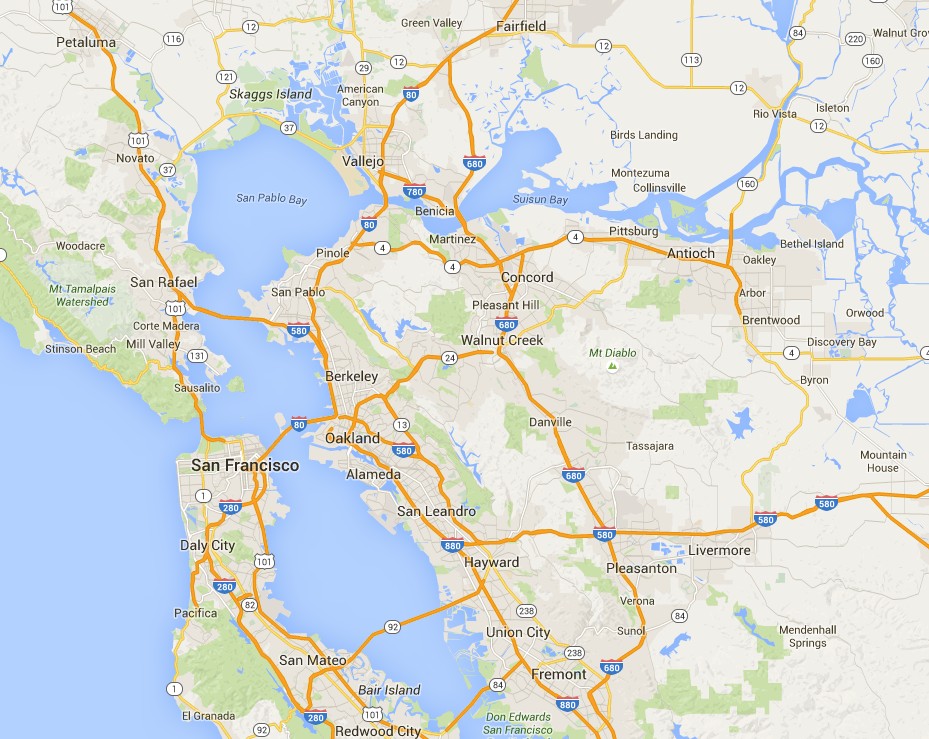 Our main office is located in Walnut Creek. Our Bay Area caregivers service the following areas:
Alameda County
Contra Costa County
San Francisco County
North San Mateo County
South Solano County
We service each of the following counties, not limited to the cities named below. We are also available to refer to professionals and services outside of our service area. If you have any questions regarding the areas that we provide services to or are interested in a referral please call us at 925-937-2018.
Alameda
Alamo
Albany
Antioch
Ashland
Benicia
Berkeley
Blackhawk
Brentwood
Castro Valley
Clayton
Concord
Daly City
Danville/Diablo
Dublin
El Cerrito
Emeryville
Fairfield
Fairview
Fremont
Hayward
Hercules
Kensington
Lafayette
Livermore
Martinez
Milbrae
Montclaire
Moraga
Oakland
Oakley
Orinda
Piedmont
Pinole
Pittsburg
Pleasant Hill
Pleasanton
Richmond
Rossmoor
San Bruno
San Francisco
South San Francisco
San Leandro
San Lorenzo
San Mateo
San Ramon
Vallejo
Walnut Creek
Aging is a process that we all go through together..
With us as your partner – your family experiences safety, joy and peace of mind. Save time and money as we guide your through the maze of options and show you a variety of solutions that meet your needs.
Since 1989 Eldercare Services has been providing Bay Area caregivers for families in need, by offering In-Home Care, including hourly and 24/7 live-in caregivers, as well as Professional Care Management.