Our Clinical Team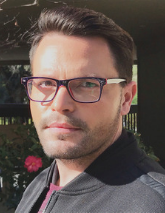 Adam Riner, MSN, RN, AGCNS-BC, CHPN
Certified
Director of Care Management and Chief Professional Officer
Adam Riner is the Director of Care Management and Chief Professional Officer with Eldercare Services located in Walnut Creek, CA. Adam is a Registered Nurse (RN) and holds a Master of Science (MSN) in nursing education as well as a Master of Science in advanced nursing practice.
Professional Care Managers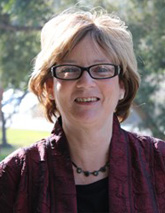 Sylvia Gandolfo, MSW
Professional Care Manager
Sylvia received her Master's of Social Work from UC Berkeley with a focus on Gerontology. Her undergraduate studies centered on Human Development and Sociology. She has spent several years with Hospice of the East Bay. Her background includes experience as the Director of Social Services of an independent living facility HUD subsidiary for seniors and disabled adults.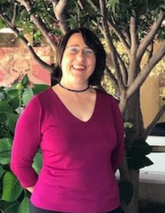 Irene Moore, BA, MS, LMFT, CMC
Certified
Professional Care Manager
Irene holds a Master's Degree in Counseling from California State University, East Bay and is state licensed through the Board of Behavioral Sciences. She received her undergraduate degree from Hampshire College.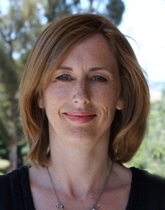 Gillian Notman, CMC
Certified
Professional Care Manager
Gillian Notman is a former Registered Mental Health Nurse (RMN) who trained in England under the National Health Service. Gillian has worked in a variety of nursing environments including hospital and community based settings where she enjoyed the rewards and demands of working with seniors.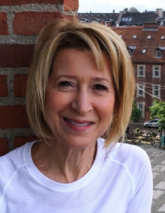 Anne Rosenthal, Ph.D., MFT, CMC
Certified
Professional Care Manager
Anne obtained her B.A. degree from the University of California, Berkeley, her M.A. from San Francisco State University and Ph.D. in Health Service Administration from Columbia Pacific University. She is a State Licensed Marriage, Family and Child Therapist and holds a certificate in Neuropsychological Assessment from U.C. Berkeley. She became Care Manager Certified in 2003.
On-Call Care Managers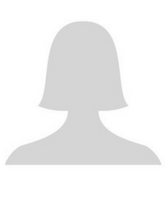 Elizabeth Cleland, BS, MA
Professional Care Manager, On-Call
Elizabeth holds a Master of Arts, Clinical Psychology from the Michigan School of Professional Psychology and a Bachelor of Science in Psychology, Western Michigan University.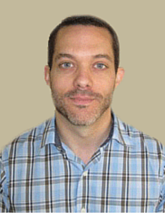 Matthew Domnick, BA, MA, IMF
Professional Care Manager, On-Call
Matt joined the Eldercare Services team in 2016. He brings a wealth of experience from other positions he has held. Matt has worked as a residential therapist, outpatient therapist, social worker and also currently works as a Deputy Conservator.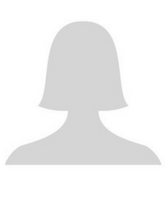 Bronwyn Howlett, BA, MS, AAMFT
Professional Care Manager, On-Call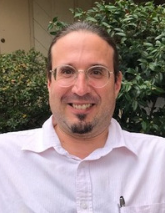 Scott LaCourse, BS
Professional Care Manager, On-Call
Scott holds a Bachelor of Science in Social Work and is working towards completing a Masters in Social Work.
David LaRosa-Presume
Professional Care Manager, On-Call