Explore Our Care Management, Caregiver Jobs, and Opportunities
The people who make up the Eldercare Services team are loving and generous individuals who give their all to improve the quality of life of their clients and make their days ones filled with joy and dignity. There are lots of caregiver jobs out there but working with us is more than just a job, you become a part of the Eldercare Services team working to benefit the lives of our clients and their families.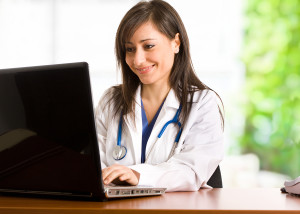 We are always looking for compassionate and hard-working individuals to join our team. Everyone at Eldercare is taken care of with competitive salaries, fair and flexible work schedules, and comprehensive benefits packages. Browse our available caregiver jobs and learn more about the requirements and benefits of starting a career at Eldercare Services.
We look forward to welcoming you to our team!
Current Open Positions
Caregivers (click to apply online)
Together, we can make a difference in the quality of life for adults of all ages. This has been Eldercare's goal for 30 years. Our team of caregiving professionals is the heart and soul of our company. We strive to provide the best possible care for individuals in need as well as their families. The hard work and determination of our employees are what make us the best company we can be.
If you have these special skills and think one of our caregiver jobs is for you, we'd love to have you join us. Apply online today!