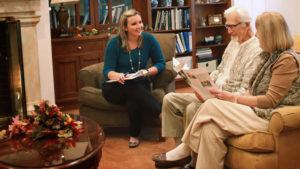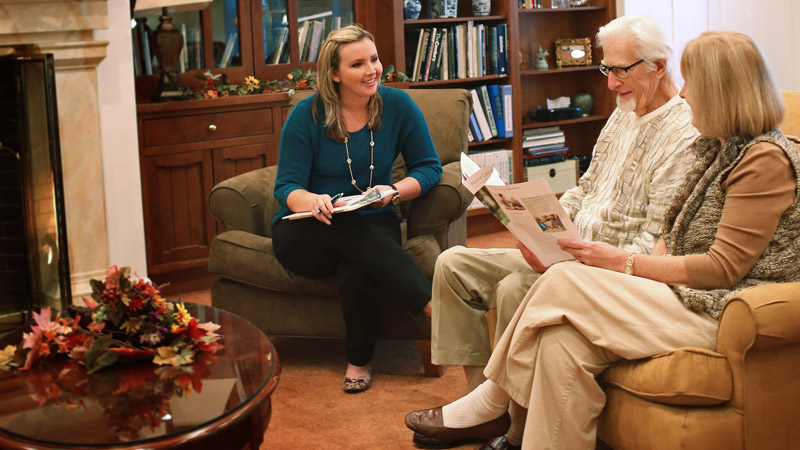 Many people and even businesses say they do care management; some assisted living communities call their non-skilled care providers care managers, but unless an individual meets some level of education and certification they are not truly skilled professional Geriatric Care Managers.
Someone who takes a 40-hour class and has a certification in senior advising is not a professional who can give counseling, direction, and unbiased advice to families struggling to find answers and solutions for aging family members unless they are also educated in a health and human services field and further passed a certification examination.
Furthermore, families should check to see that the professional they are hiring is a member of the National Association of Care Managers called the "Aging Life Care Association." These members have strict membership guidelines; they follow a code of ethics and have a Standard of Practice to provide the highest level of integrity, knowledge, and experience.
When you are struggling for answers and direction you want to work with a company and a professional who knows all the local resources, national entitlements, legal tools and has a breadth of knowledge in working with chronic as well as major illnesses.
At Eldercare Services we have over 15 professionals who guide families with a one-time consultation, or they become their advocate for the entire journey. This ensures that the elder is receiving the highest level of care possible for a high quality of life based on the client's needs, wishes and wants. Of course, the plan of care is based on reality, and financial resources – working with a professional can prevent decisions that could lead to increased costs or more moves for the older adult.
Working with a professional Care Manager will give you the peace of mind you need to enjoy your life at the same time as overseeing the care of an older family member. Be wise – use experienced credentials professionals.
Care Manager fees are sometimes a worry – but most charge about the same hourly rate a therapist would. Moreover, the Care Manager will work out a budget with you in a minimal amount of time to help you find local resources that could save dollars and give you fewer tasks to do. Thus, together you develop a plan that is workable from a needs and financial basis.
Give us a call to get on the right road for this long journey. Bless you, for taking the time to care too!