Being prepared for an emergency is important at any age.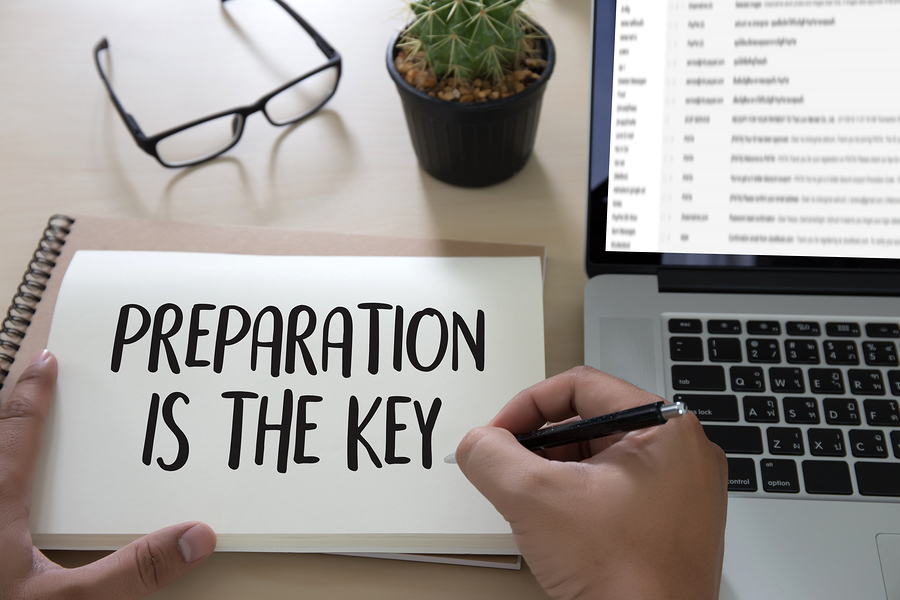 As an aging adult, it is important to think about what steps you or your loved one should be taking to be prepared in case of an emergency. Emergency preparedness for seniors consists of a few more arrangements to ensure less anxiety and stress in case of an emergency. Here are some things to add to you or your loved ones preparation list in case something urgent arises.
A Support Network
One of the most important steps for preparation is having a support network. A support network can consist of a family member and/or close friends that are aware of your needs. Friends and family that are capable of responding in an emergency when assistance is needed. Keeping a list of loved one's numbers around the home and programmed into your smartphone is essential. Learning how to send updates via text message, if at all possible, is helpful due to the fact that phone lines can become overwhelmed during an emergency. Having someone in your support network that resides inside as well outside your state is a smart extra step in case of an emergency.  
Important Medical Information
Having your medical information available in case of an emergency is very important. A list of the medications you take and possible ongoing health concerns should be in an easy to access list. Doctors, pharmacists, and specialists' information should also be included.
Emergency Kit
After you have secured your support network and created your medical information list, a basic emergency kit should be pulled together. This kit should supply each member of your household with the supplies listed for at least three days.
This Kit Should Consist Of:
Water & non-perishable food items (don't forget a can opener)

First Aid Supplies (including needed medications labeled for each person's use)

Radio (preferably solar powered)

Flashlights

Cell phone with charger

An extra pair of glasses in case one breaks & extra batteries for hearing aids

Important documentation such as birth certificates, insurance information, and copies of personal information should be included.
For a more extensive list of supplies needed in case of a disaster visit The American Red Cross. Their website also offers a printable list that you can check off while you collect your supplies.
Although the thought of having to navigate through an emergency situation can cause stress and feelings of anxiety, being prepared can lessen those emotions. Emergency preparation for seniors can be empowering. Making sure they have the things they need and desire in case of a disaster can help comfort them in the unknown.