In May, Linda Fodrini-Johnson wrote an article "California's End of Life Option Act and Family Dilemmas" that was published on the Contra Costa County Bar Association website (click here to read it).
This blog post is a follow up to that topic.
In July 2017 the California Department of Health released their first annual report. The CDH reported that in 2016, 111 terminally ill people legally chose to end their lives after the passage of the state's End of Life Option Act.
Since the Act didn't become effective until June 9, 2016 the 2016 report is only for six months.
Quick stats:
258 individual in California who had 6 or less months to live started the end-of-life option process by making two verbal requests to their physicians at least 15 days apart.
191 individuals received life-ending prescriptions.
111 of these individuals were reported by their physician to have died from taking the pills during the last 6 months of 2016. An additional 21 of those 191 individuals died without taking the pills.
59% of those who died had been diagnosed with terminal cancer.
18% of those who died suffered from neuromuscular disorders like ALS and Parkinson's.
87% of those who died were age 60 or older.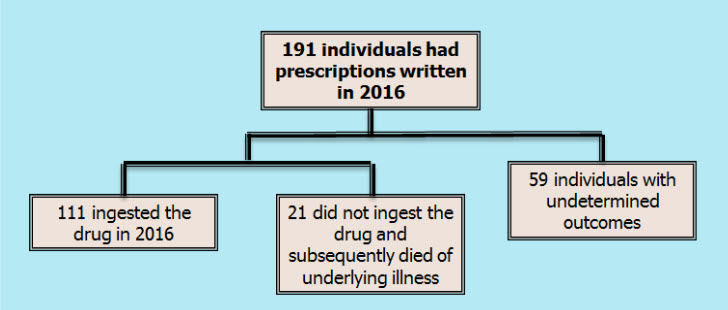 To read the full 2016 report click here.