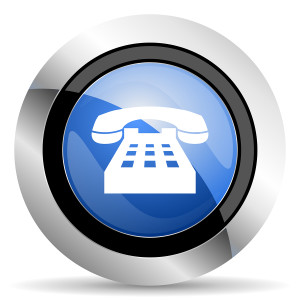 Sometimes being a caregiver for someone can be a very exhausting experience. We get so wrapped up in the day-to-day tasks that come along with the responsibility that we forget to take time for ourselves and can have difficulty making decisions on our own. Of course, if the person we are caring for has dementia and is a loved one, there can be a certain level of guilt or stress associated with making decisions for them—especially if you are caring for that person largely on your own.
Below are two helpful telephone numbers for caregiver hotlines to call if you are seeking advice on how to handle a certain situation for the person you are caring for, need feedback on an important decision, or if you just need to talk about your role as a caregiver.
The folks at Eldercare Services are so helpful and can connect you with resources like:
Finding a caregiver
Psychology services
Setting up a caregiver management plan
The Friendship Line is incredibly helpful. They provide free resources like:
Crisis intervention
Well-being checkups – have your loved one receive daily or bi-daily calls to see how they're doing
Counseling and bereavement support
Caregiver hotlines are a useful tool. They can be beneficial to you and your loved one. I strongly recommend setting up a regular check in system for both yourself and for the person you care for. By having someone place a (free!) daily call to your loved one with dementia, this eases some pressure off of you by adding one more set of eyes and ears on the person you're caring for. It is also just a comforting and engaging moment of one's day to receive a call from someone who cares.