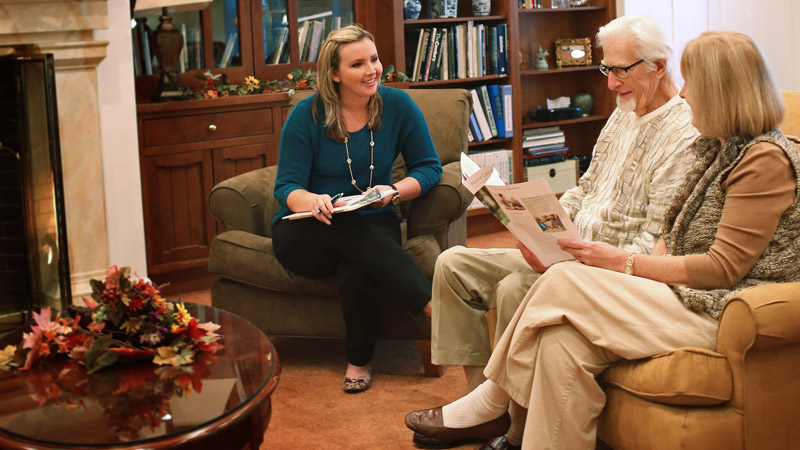 You've heard the term Care Manager. But, who and what does a care manager do?
An Aging Life Care Manager™ acts as a coach to help family members get the best care for their loved one. They can help with the plethora of challenges faced when dealing with an aging or disabled loved one.
Whether you are a family caregiver or have an aging family member that you think needs assistance, you can be overwhelmed with important choices and decisions.
Trying to navigate the sea of doctors, referrals  and decisions for your loved one can be all consuming.  In addition to coordinating it all with other family members can be emotionally and physically draining.
So, What Does a Care Manager Do? How Can a Care Manager Help Me? Here are some ways:
Determine what medical, physical and social needs your loved one has and who best can assist with meeting these needs
Get more information on medical, financial and legal options including benefits you may be eligible for
Work together to create a care plan for now and for the future so you are prepared as changes in care needs occur
Ensure that family members are communicating about the loved one's needs and are on the same page with care and decisions
Help with finding a care facility or transitioning from home to a facility for your family member
A Care Manager is your expert partner. They are ready to help you in many areas that you would otherwise have to go alone. Save time, money, and frustration by working with someone who knows the answers to your questions. Care managers do this every day with families just like yours.
Care Managers don't just work with older adults. They also help younger adults with disabilities or special needs. They can even assist adults who may be recovering from an injury or illness.
At Eldercare Services our Care Managers are certified by the Aging Life Care Association (formerly the National Association of Professional Geriatric Care Managers).
Contact Eldercare Services for a professional assessment of your personal situation and see if care management can benefit you today.